Our service is affordable with a competitive contract rate & is perfect for the following local industries:
On-site Interpretation Services targeting:
- educational public school districts (e.g SFUSD & SMUHSD)
- health care organizations (e.g PREP & local clinics)
- legal law firms relating to worker's compensation cases
- business entities (e.g local hotels & private firms)
- community services (e.g Kai Ming Head Start & Golden Gate Regional Center contract rate at $78 and up.)
On-Time Professional Translation Service:
- written translation service is completed by competent translators & professional editors at a discounted contract rate range from $78 to $168.
(e.g. GGRC contract rate at $57 per page within two weeks turn-around time frame & for urgent jobs, 24 hours to 3 days turn-around time is $78 per page on all languages. )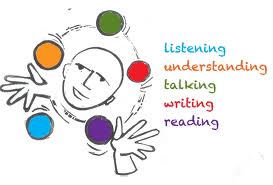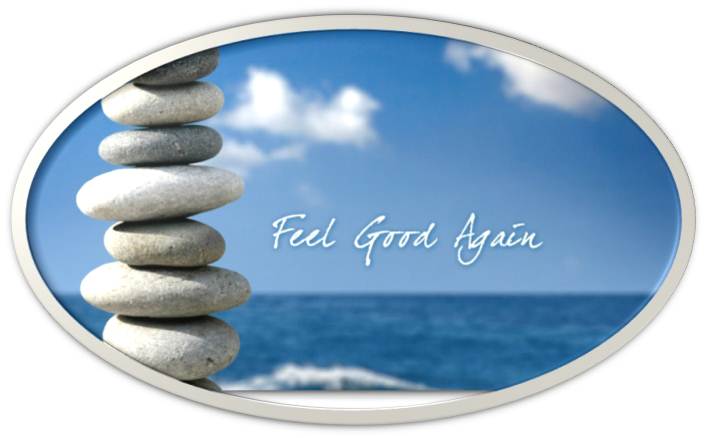 To make job requests or pose questions:
To share feedback for service given: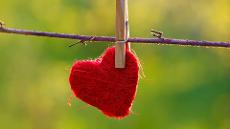 Direct Contact via Phone & Text: (415) 828-5525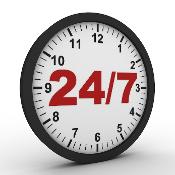 Business hours:
Dispatch system through email can be contacted 24/7.
Our scheduling team can work around YOUR schedule.

Contact us now: languagecircleca@gmail.com
OR
Call or text us at (415)828-5525