Language Circle of California, Inc., aka LCC Inc.,
promotes innovative interpretation service for local communities of the Bay Area.
Our service sets a whole new ground to client's experiences of interpretation.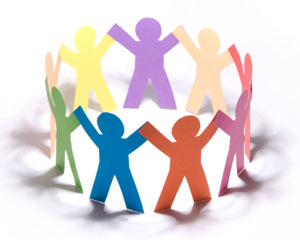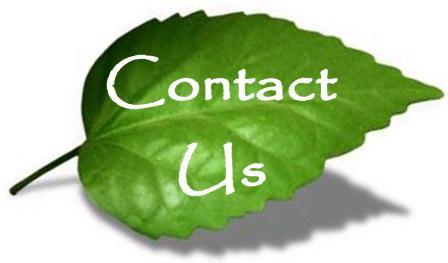 Contact us for a free quote:
Tel: (415)828-5525 for immediate assistance with our service representatives.
We amend communication issues by bringing the essence of language and cultural competency through interpretation services. Let us offer you quality services starting today!
Language Circle of California Inc. aims to strengthen the quality of interpretation & translation through services within our local communities.
Our professional services feature:
- reliable interpretation services for limited-English-speaking individuals at an affordable rate
- on-site interpretation at local clinics, hospitals, and social service facilities
- accuracy of interpretation at business conferences and legal settings
- adherence to the highest standard of on-site interpretation by hiring certified interpreters and training community interpreters.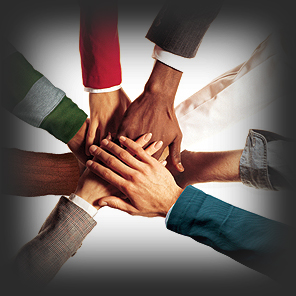 LCC,Inc. provides proficient interpretation services in:
Cantonese
Spanish
French

Portuguese

Tagalog
Japanese
Mandarin
Korean

Vietnamese
Russian
Arabic
And more...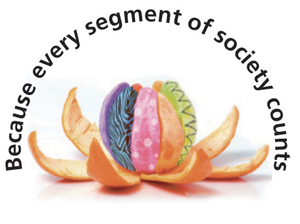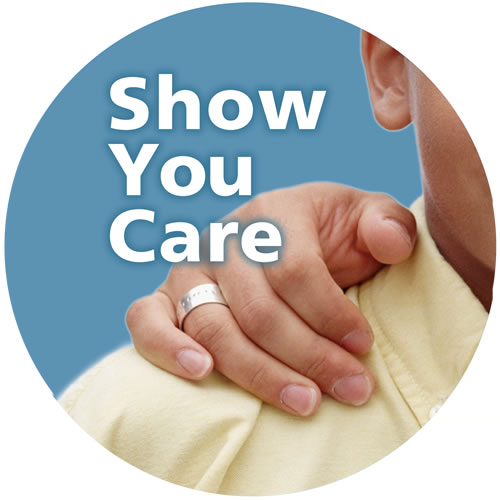 Service with quality
We offer affordable service rates for businesses and individuals.

LCC Inc. assists local school districts with:
- IEP & SST meetings
- 504 Plan meetings of Special Education
- Therapeutic service meetings
- Emergency & legal meetings
- School events: PTA / ELAC / CABE / DELAC / Open House

LCC Inc. is a reliable partner for Health Care Organizations & Workers Compensation industry:
- Medical appointments (inpatient & outpatient of any specialty)

- Clinical trials & medical research interviews
- Behavioral health services / Substance abuse interventions
- Mental Health / psychiatric comprehensive therapy services
- QME / AME / diagnostic Screenings / Psychiatric Evaluation

Our trained interpreters are accustomed to handle any circumstantial cases in healthcare settings.

LCC Inc. fortifies Business entities, Hotel industry, & Law firms:
- Employee orientation & Staff training events
- Accurate service at immigration court and legal meetings
- Efficient interpretation at small claims court and related legal meetings
- Depositions & WC Appeal Board Court Hearings

We deliver not only the language, but also the trust between you and your clients.

LCC Inc. is reliable in providing on-site interpretation service in Cantonese, Mandarin, and Spanish around the clock. We are responsive to our clients' requests.