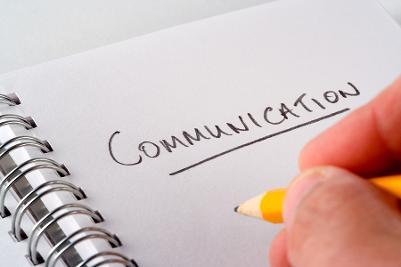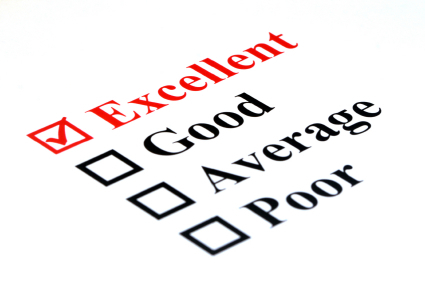 We are hiring qualified interpreters!
We are expanding our pool of interpreters in all languages, preferably in Cantonese, Mandarin, Spanish, and Vietnamese.
We provide equal job opportunities for individuals with legal working status in the United States.


Requirements:
Bilingually proficient in English and a foreign language


At least 21 years old


Legal resident or citizen of the United States


Working experience of interpretation & translation field
Please submit your resume to:

serviceforlanguage0ca@gmail.com, we offer competitive hourly rates.